The Black Spider (2022)
The courageous young midwife Christine makes a pact with the devil to save her village from the brutal terror of the Teutonic Knights. Punished by a spider plague, Christine goes from savior to hunted.
Duration: 119
Release: 2022
Utopia (1983)
Utopia (1983)
A treatise on love and desire tainted by harsh reality of capitalism, in which submission to the laws of lust-as-commerce is played out by five prostitutes and their pimp, who…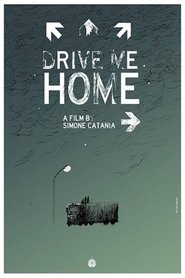 Drive Me Home (2019)
Drive Me Home (2019)
Antonio and Agostino grew up together in a small town in Sicily; they dreamt of living a different life, somewhere else. Now thirty-year-olds, they both live abroad but they lost…
So B. It (2016)
So B. It (2016)
A young girl named Heidi who lives with her mentally disabled mother, travels across the country to find out about her and her mothers past.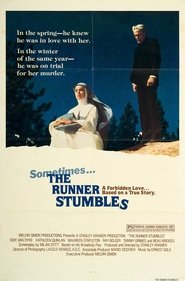 The Runner Stumbles (1979)
The Runner Stumbles (1979)
Dick Van Dyke stars as a priest accused of murdering a nun. Directed by Stanley Kramer, this 1979 drama also features Kathleen Quinlan, Maureen Stapleton, Ray Bolger, Beau Bridges and…
Behind the Random Denominator (2017)
Behind the Random Denominator (2017)
A bizarre duel of minds develops between an alcoholic writer and an anonymous caller on a stormy night. Behind The Random Denominator is a nerve-racking psychological horror story, which uses…
They Won't Believe Me (1947)
They Won't Believe Me (1947)
On trial for murdering his girlfriend, philandering stockbroker Larry Ballentine takes the stand to claim his innocence and describe the actual, but improbable sounding, sequence of events that led to…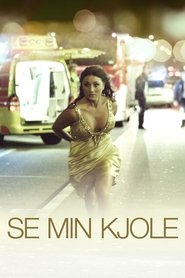 Hush Little Baby (2009)
Hush Little Baby (2009)
Four girls in rehab is on tour from their treatment centers and it becomes their life stories. The girls run off in a stolen Volvo and soon learns to know…
Until Forever (2016)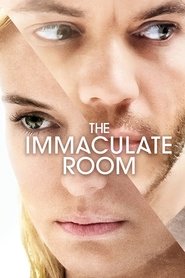 The Immaculate Room (2022)
The Immaculate Room (2022)
Mike and Kate, a young couple, get the once-in-a lifetime chance to win a cool five million dollars. The challenge: Live for a month in a blank space. Sticking it…
So Sad About Gloria (1975)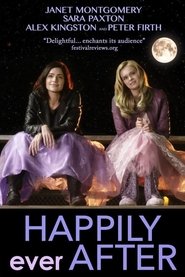 Happily Ever After (2016)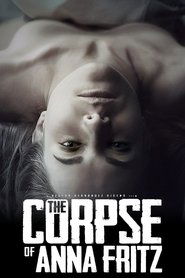 The Corpse of Anna Fritz (2015)