Accident Man: Hitman's Holiday (2022)
The Accident Man is back, and this time he must best the top assassins in the world to protect the ungrateful son of a mafia boss, save the life of his only friend and rekindle his relationship with his maniacal father figure.
Views: 47
Director: George Kirby, Harry Kirby
Actors: Scott Adkins, Ray Stevenson, Perry Benson
Country: United Kingdom
Duration: 96
Release: 2022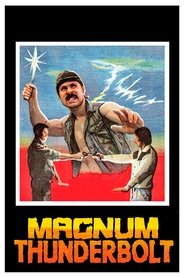 Majestic Thunderbolt (1985)
Legend of the Red Dragon (1994)
Desperado Outpost (1959)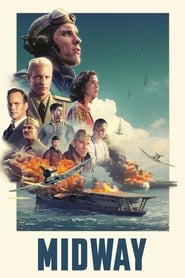 Midway (2019)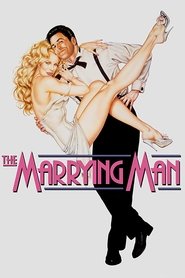 The Marrying Man (1991)
The Marrying Man (1991)
Charley Pearl, wealthy heir and gadabout, is slated to marry Adele, the daughter of a Hollywood tycoon. But, during a wild bachelor party in Las Vegas, Charley strikes up a…
The Sea Wolves (1980)
The Sea Wolves (1980)
This true story follows the exploits of a top-secret British military mission to destroy Nazi radio ships in a neutral harbor during WWII. The daring plan is led by British…
The Atomic Space Bug (1999)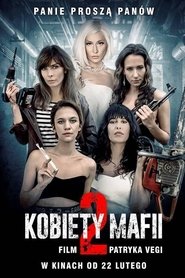 Women of Mafia 2 (2019)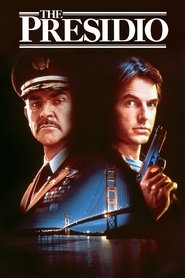 The Presidio (1988)
The Presidio (1988)
Jay Austin is now a civilian police detective. Colonel Caldwell was his commanding officer years before when he left the military police over a disagreement over the handling of a…
Prey (2022)
Prey (2022)
In the Comanche Nation in 1717, a fierce and highly skilled warrior named Naru learns the prey she is stalking is a highly evolved alien with a technologically advanced arsenal.
Ryuzo and the Seven Henchmen (2015)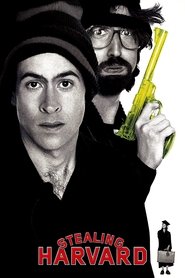 Stealing Harvard (2002)